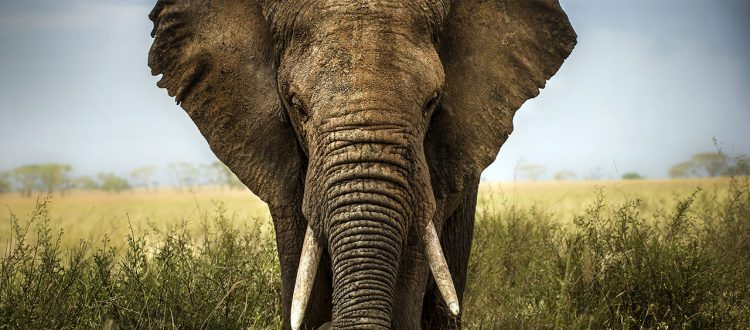 Assessment of the status of the Mangabey Lophocebus ugandae in Ugandan forests and Habituation of a group in Mabira Forest for Tourism(September – November 2013)Funders: Mohamed bin Zayed Species Conservation Fund
Description:This study continued the May-August 2013 study of the species and extended habituation of the two groups in Mabira Central Forest Reserve for months.
Status assessment were expanded to the Virimiti forests Mukono and Buikwe Districts; Lwamunda, Butobuvuma, Mpanga, Luwafu forests in Wakiso and Mpigi Districts; Nabugabo Forest Reserve in Masaka District; and Sango Bay Forests in Rakai District.
Species and extended habituation.